The church has a long history of collecting tithes and offerings which support and fund the church's mission that we are all called to as disciples of Christ. The collection plate funds are critical to the function of the parish operations and sustaining a vibrant parish community. We thank you for your generosity. 
Ways to Give
(or increase your giving)
Tithes and Offering Envelope
Dropping your tithes and offerings envelope in the collection plate is the ordinary way of supporting the church community financially. The physical, visible gift not only supports the church financially but is a witness for our children, showing the importance of generosity. Please note we do not recommend mailing a gift through the mail as mail theft has become a growing issue in our area.
Online Giving
(We Share)
Our lives are complicated and online giving helps you simplify by allowing you to schedule your gifts. Set up automatic giving via We Share. When you set up to give monthly, more of your gift goes directly to our parish. Additionally, when you give digitally through We Share, you can be assured you are giving through a safe and secure platform.
Sign up for recurring giving via We Share. It's easy to sign up and it saves the church processing time.
Non-Cash Giving
You are not limited to giving in only dollars and cents. We can accept non-cash gifts, including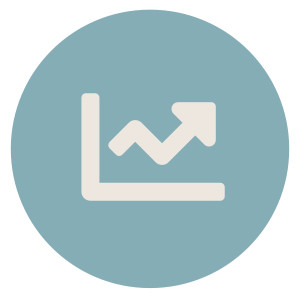 Stocks, bonds, mutual fund shares, or bequests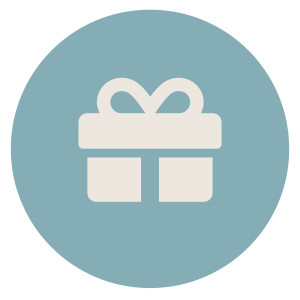 Support the gift card program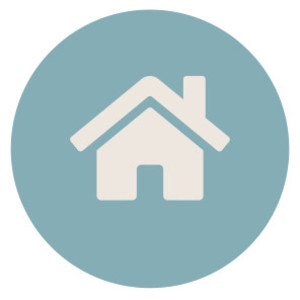 Real estate, works of art, and other collectibles
Business gifts
Frequently Asked Questions
Our church holds accountability and integrity as vitally important in all that we do, including when it comes to our finances. We will always honor your gifts with faithful stewardship, ethical business practices, and transparency.
Have more questions?
If have more questions about what you can give and how to give it, we are always happy to assist you.