One Faith, One Hope, One Love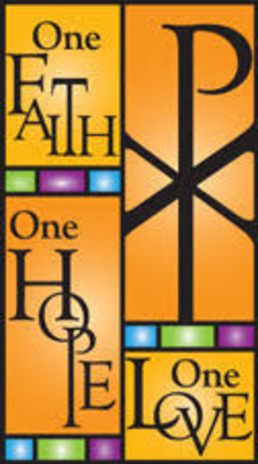 For over 30 years, St. Margaret of York Catholic Church has provided a parish home for the growing congregation who continue to thrive and strengthen the Catholic presence in the Landen / Loveland area.
The building of our church to minister to a growing number of faithful, the commitment to our school and parish religious education, restoration and renovations, and our shared joys and sorrows uphold a community characterized by a strong sense of family and celebration of faith.

Today, St. Margaret of York Catholic Church, spiritual home to nearly 2,000 families, continues to form a vibrant community of faith with ever-expanding ministries. As our church reaches out to a broader and growing community, improvements are needed to ensure St. Margaret of York Church offers better access to our campus and facilities, provides for our future, and maintains a reverent atmosphere to encourage the spiritual journey of all who come our way.
St. Margaret of York has paired with the Archdiocese for a Combined Capital Campaign. Learn more about the Combined Campaign on the Archdiocese website.