Walk with your feet on earth, but in your heart be in heaven.

– St. John Bosco
Many of our members have personal devotional prayers and practices. There are several opportunities to share in some of the more popular devotions as a community.
Eucharistic Exposition
Eucharist Exposition is offered throughout the month in the Day Chapel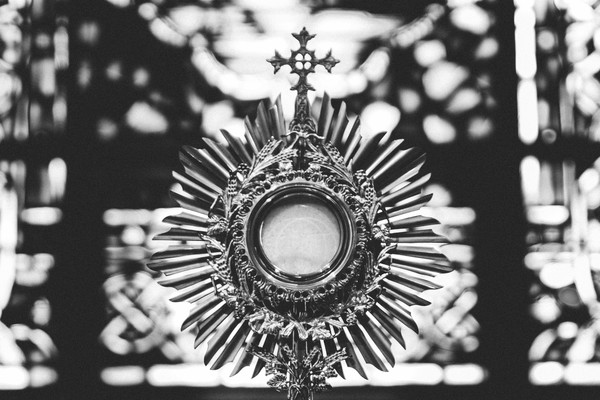 Weekly Adoration
Saturday  9:00am - 2:30pm
(Benediction @ 2:30pm)
Family Adoration
2nd Saturday  9:30am - 10:00am
24hrs Adoration
3rd Saturday into Sunday  9:00am - 8:00am
(reposed 4:00 - 6:00pm for Mass)
The Eucharistic Chapel is available 24hrs a day for adoration. For access to the building after hours, please contact:
Kathy McGaughy
kmcgaughy@smoy.org
Liturgy of the Hours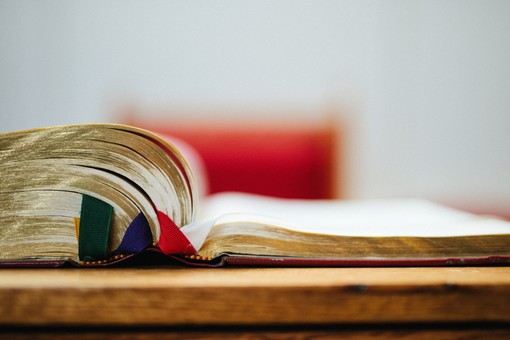 Liturgy of the Hours, also known as the Divine Office, is the daily prayer of the Church, marking the hours of the day. Join us for Morning Prayer on Friday mornings in the Day Chapel.
Friday 
7:15am
Rosary
The Rosary is a traditional devotional prayer based on scripture.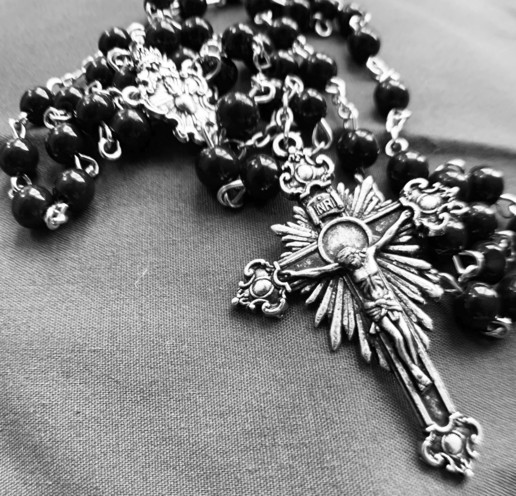 This beautiful devotional practice is said either before or after various Masses throughout the week in the Day Chapel. Click here for more information about the Rosary and its Biblical roots from Catholic Answers.
Monday
6:30pm
Tuesday - Sunday
7:45am
Thursday & Friday
12:30pm
True Devotion to Mary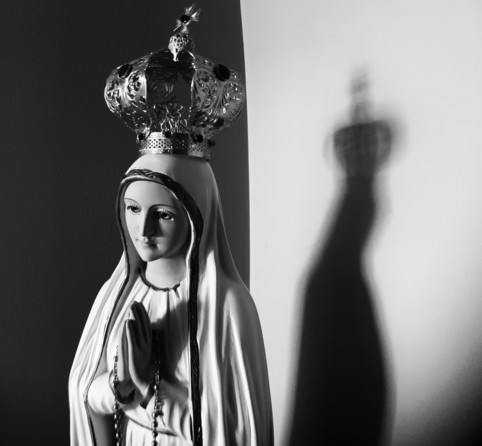 True Devotion to Mary is a study group with a focus on Marian spirituality.
We look at the Church's teaching on Mariology including Marian Dogmas, Vatican Councils and numerus Saints with devotions to Mary.
Leadership:
Leslie Bort  513.383.8815