God sends us friends to be our firm support in the whirlpool of struggle. In the company of friends, we will find the strength to attain our sublime ideal.

– St. Maximilian Kolbe
See more opportunities to get involved through our faith formation groups for youth and adults.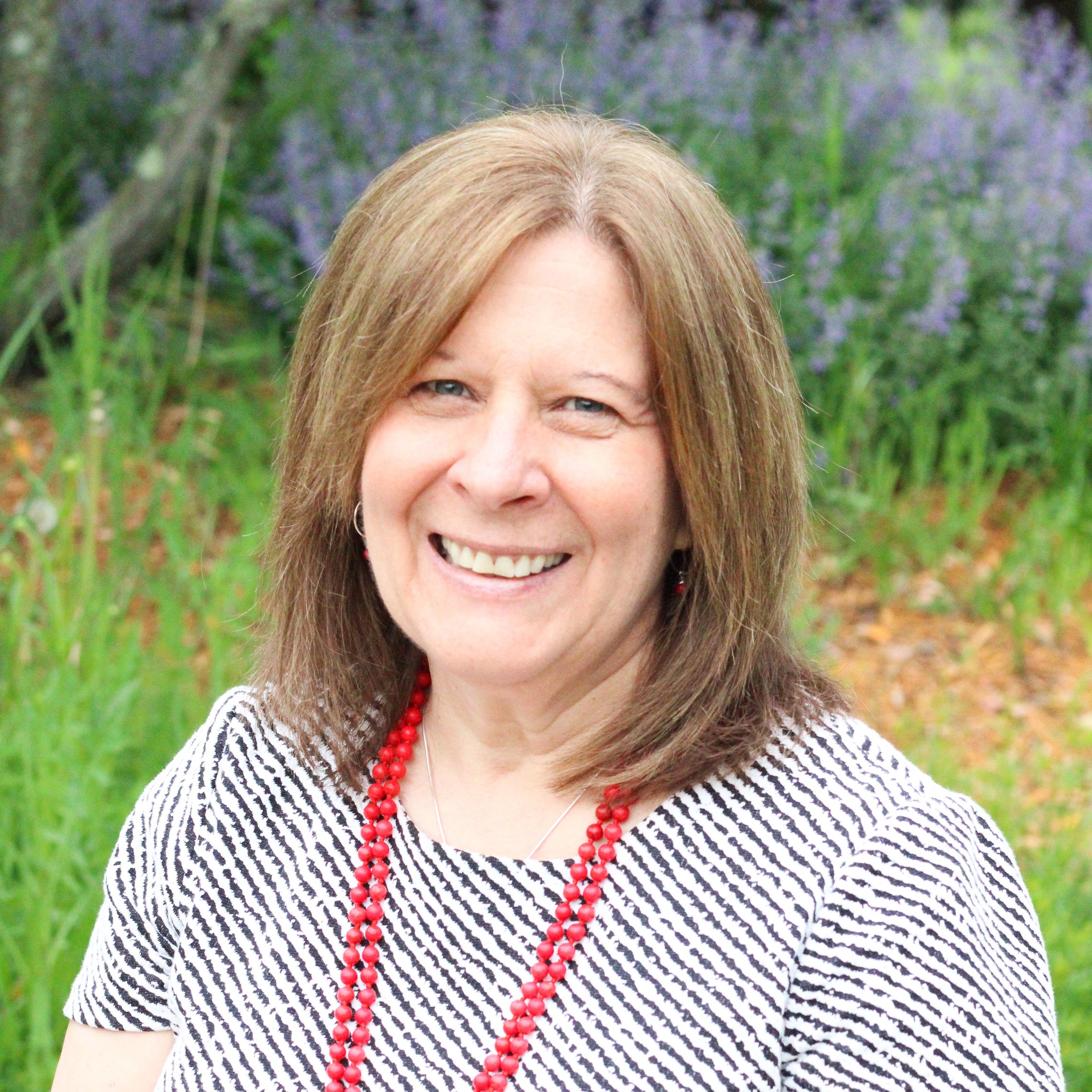 Birgitt Hacker
Pastoral Associate of Adult Faith Formation & Ministries
Birgitt Hacker
Birgitt Hacker is the Pastoral Associate for Adult Faith Formation at SMOY. Birgitt manages our Bible studies, RCIA, parish mission, and speaking events at SMOY. She is a graduate of UC with an MBA and undergraduate degrees in Operation Management and German. She is working on her Masters of Theology at MTSM. In her free time, Birgitt enjoys gardening, cooking, and reading.