Main Phone: 513.697.3100
513.697.3100 is the main line for both the parish and the school. You will be prompt to choose "1" for Parish or "2" for School. Numbers below are direct dial; If a number is not a direct dial, a 4-digit extension number will follow the main number.
Main Email: parish@smoy.org
For the email address of a staff member, please click on their name, or right click to copy the address.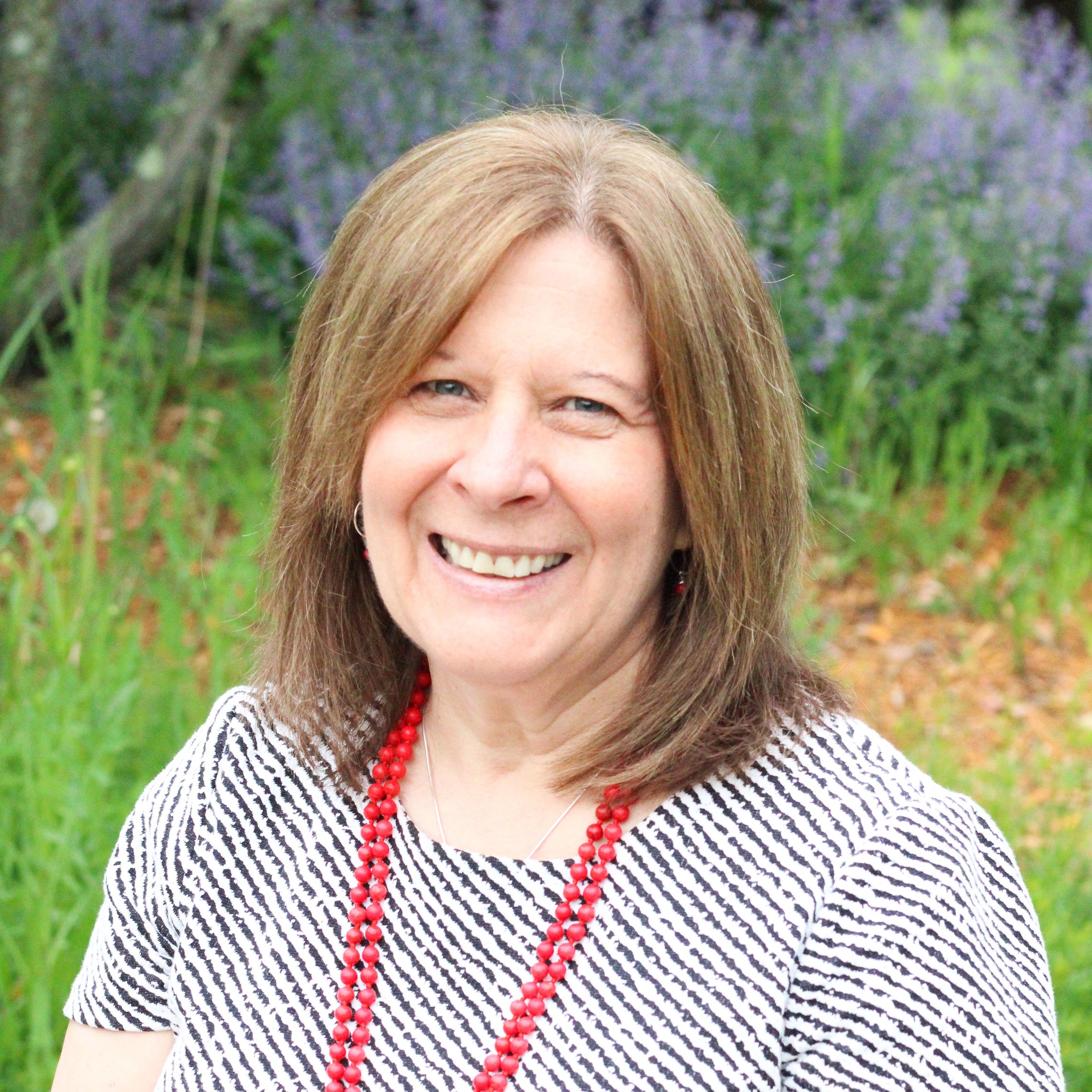 Birgitt Hacker
Pastoral Associate of Adult Faith Formation & Ministries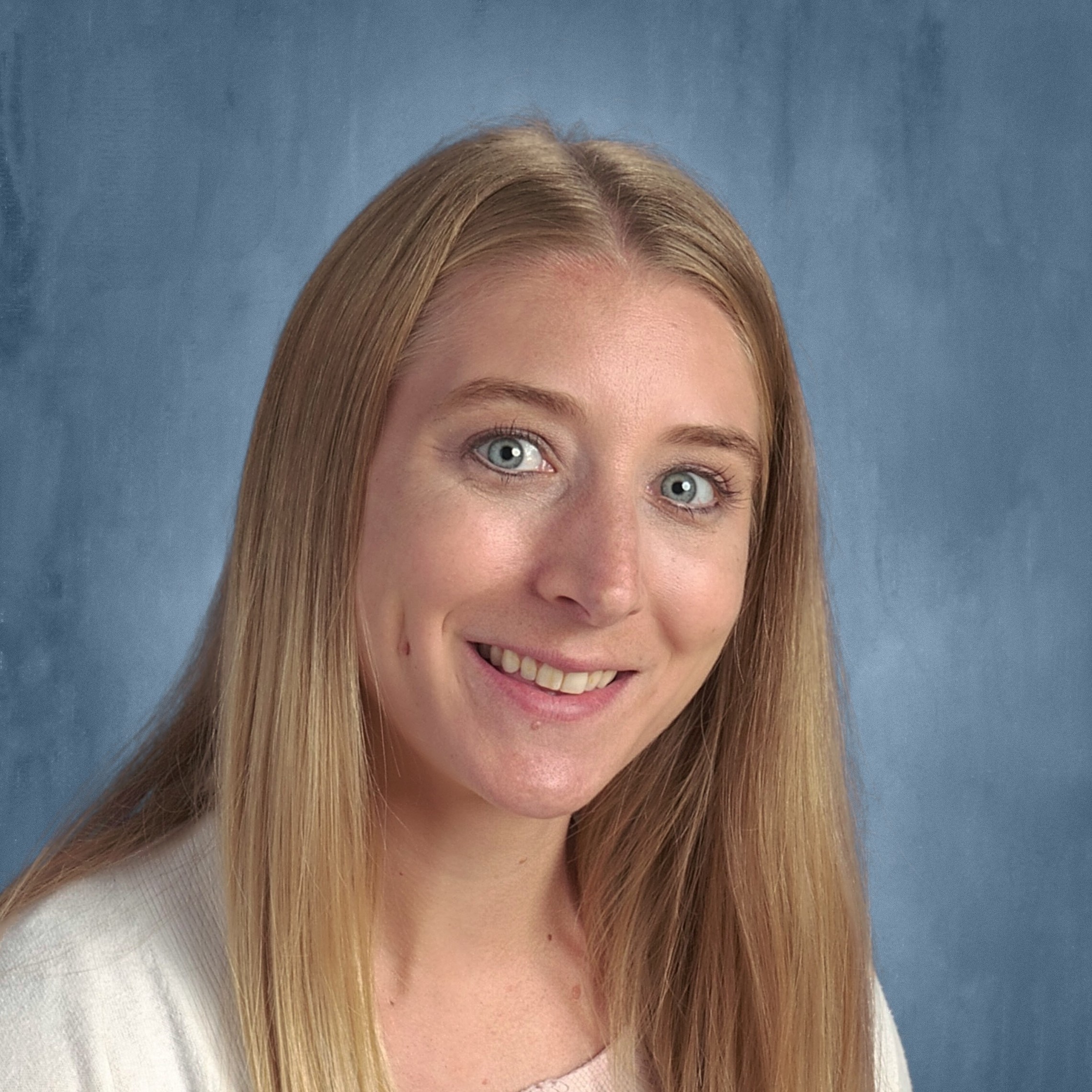 Jacilyn Jackson
Coordinator of Religious Education & Safe Environment Coordinator
Maintenance Issues
If you notice an issue with our facilities please reach out to the School Office Manager or the Parish Business Manager so we can address the issue. Thank you.