Parish & School Staff
The main number for St. Margaret of York Parish and School is 513-697-3100
You will be prompt to choose "1" for Parish or "2" for School. Numbers below are direct dial; If a number is not a direct dial, a 4-digit extension number will follow the main number.
For the email address of a staff member, please click on their name, or right click to copy the address.
Gift cards will only be sold until 4:30pm, Mondays thru Thursday, and 3:30pm on Fridays.
Jacilyn Jackson
Administrative Assistant & Safe Environment Coordinator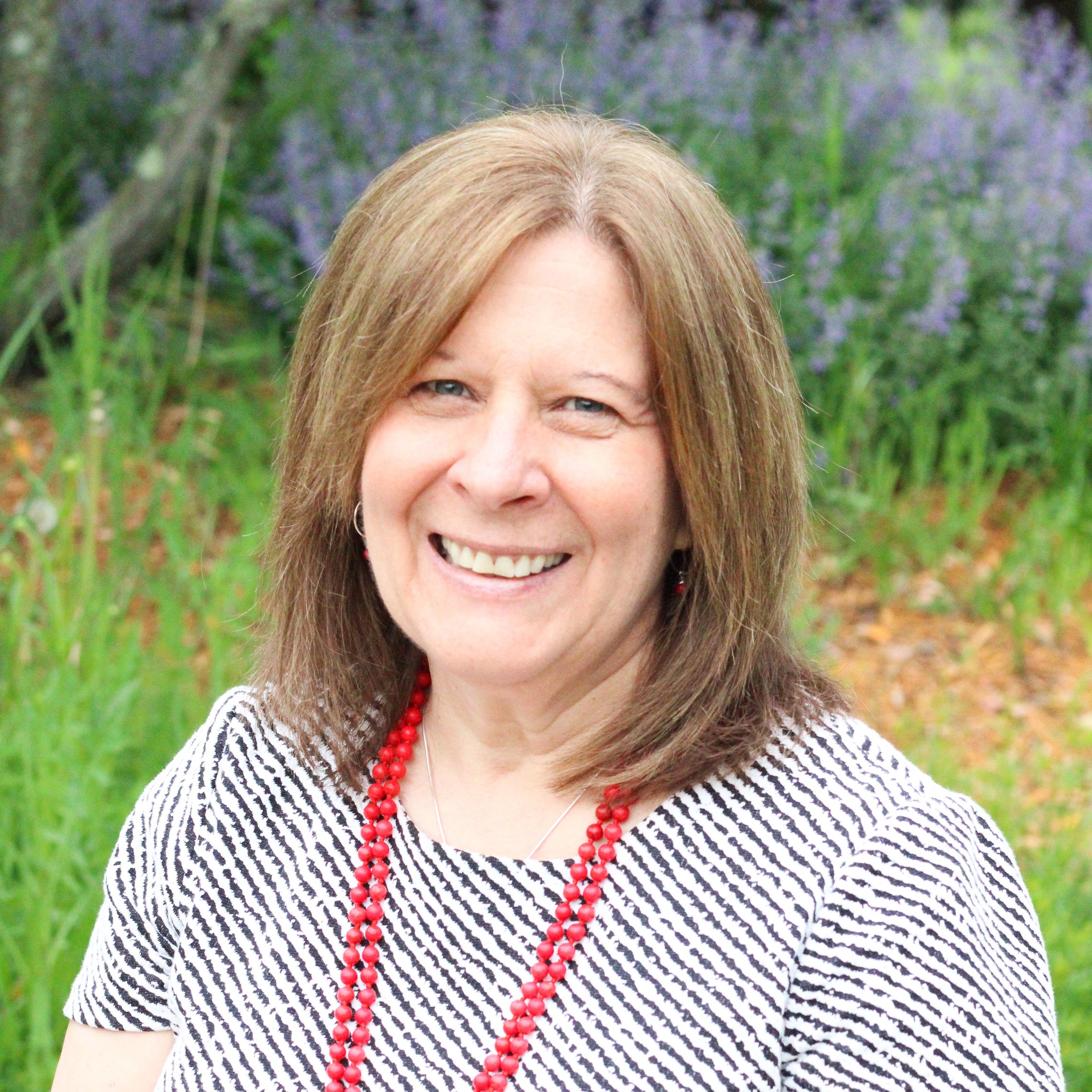 Birgitt Hacker
Pastoral Associate of Adult Faith Formation & Ministries