About Our Speaker:
Deacon Harold Burke-Sivers is an internationally renowned speaker, author, and preacher. He holds a Bachelor of Arts Degree in Economics and Business Administration from the University of Notre Dame, and a Master of Theological Studies Degree from the University of Dallas. He has appeared as a guest on numerous international Catholic radio and television programs, and is the host or co-host of several popular series on the Eternal Word Television Network. Deacon Harold, a Benedictine Oblate, is the author of the best-selling book, Behold the Man: A Catholic Vision of Male Spirituality, and has written the acclaimed work, Father Augustus Tolton: The Slave Who Became the First African American Priest. He is a member of the Fellowship of Catholic Scholars and the Confraternity of Catholic Clergy.
---
Read Behold the Man: A Catholic Vision of Male Spirituality via our parish Formed subscription
Trends come and go. Truth lasts forever. Everyone inside and outside the Church is influenced by the trends of our day and age. As disciples of Christ, we should seek truth through His Word, not culture.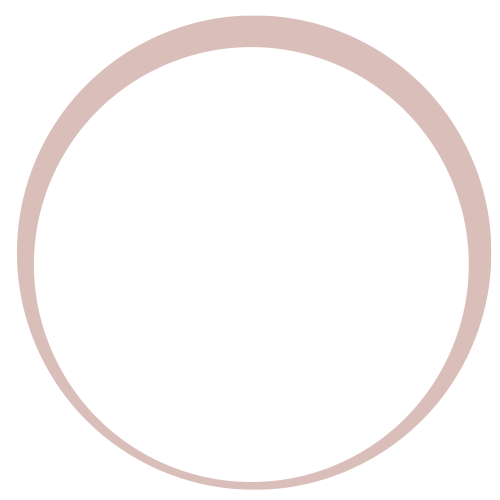 Please Note: On Monday night of the parish mission, we will still have our regular 6:00pm Mass but we will not be offering Confession. We would however like to extend an invitation to you to come to our Confession-a-Thon on Thursday, March 31 from 2:00-8:00pm. We will have several confessors available as well as adoration in the church.

Once again we plan to offer a livestream of the parish mission. Details and the link to sign up for the stream will be available at a later date closer to the mission. Check back soon!