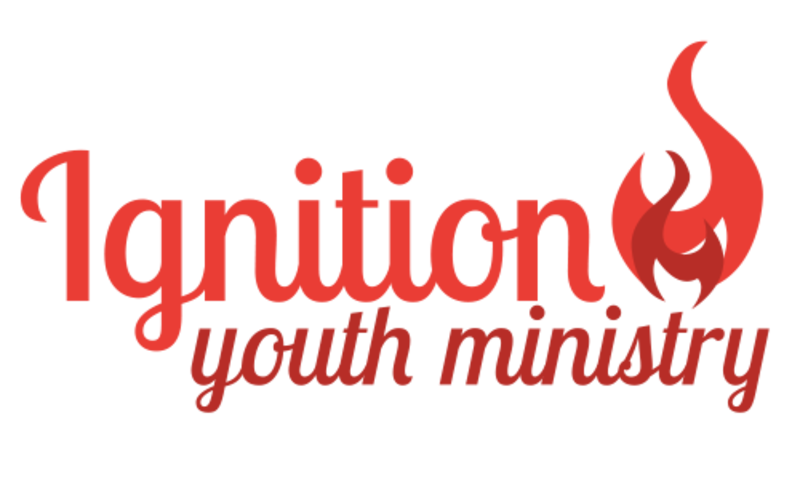 St. Margaret of York Youth Ministry is open to all 6th-12th grade students. There are Youth Nights, Retreats, Mission Trips, Camps and Conferences. SMOY offers it all!
Join Ignition Youth Ministry on Facebook, Instagram and Twitter @SMOYteens!
Join High School Flocknote Email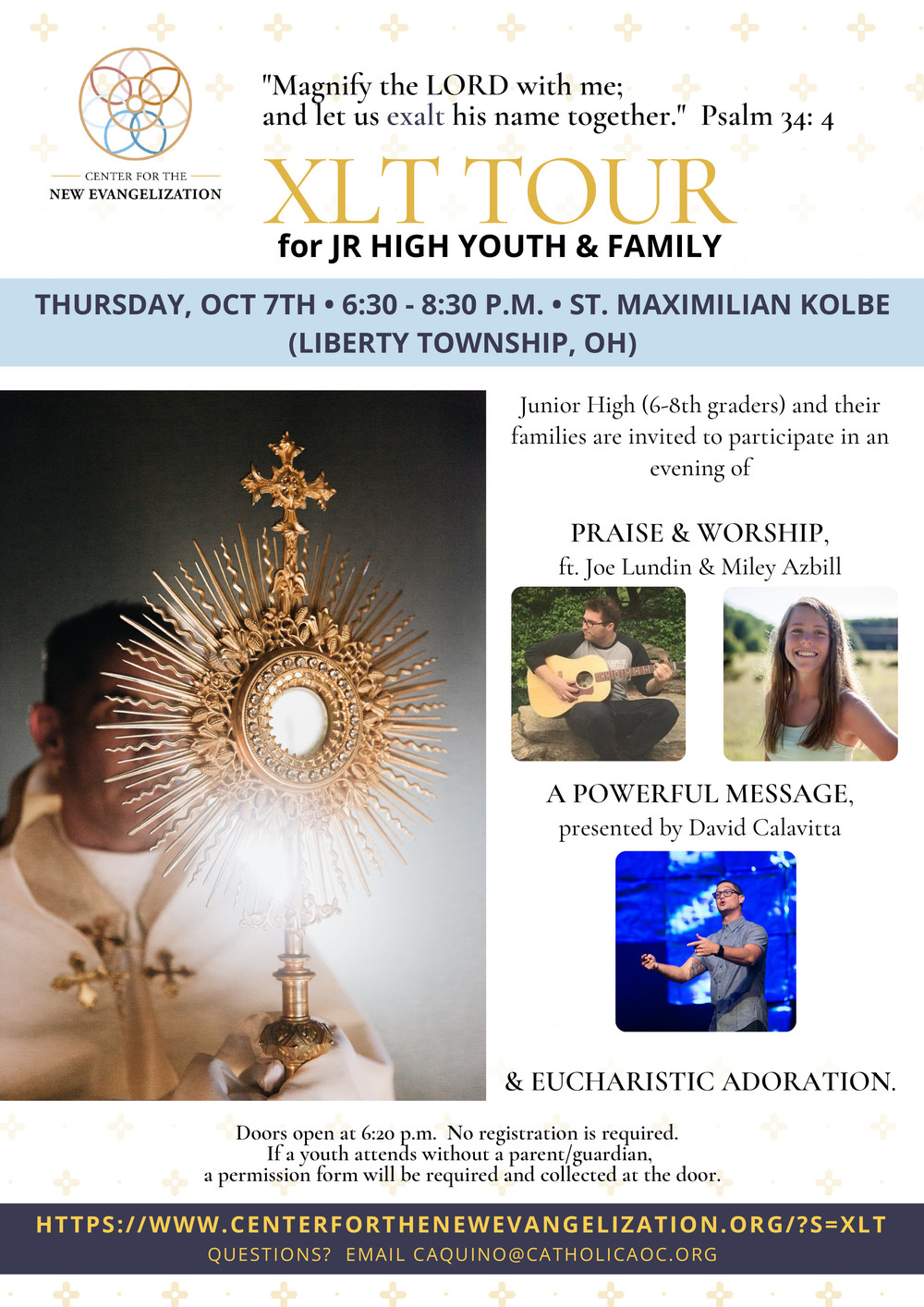 Core Team
Join the Core Team! Please contact Melissa Capella If you or someone you know would be a good fit for this ministry!