Missionary Disciples Institute
This summer, high school students from around the nation are invited to apply for the Missionary Disciples Institute (MDI) on Marian University's Campus. The conference is from June 13th-17th and it is a time for the students to grow in their faith through intentional community, keynote speakers, praise/worship, and small groups where they learn about becoming disciples in their own church communities. These students will develop incredible friends and form relationships with current Marian students and faculty members. I highly encourage any student who is looking for ways to deepen their relationship with Christ, to become leaders in the church, and/or to get involved in a new and fun thing this summer to apply! The deadline to apply is March 1st! I hope to see y'all there! If you have any questions, you can reach out to, Sarah Heard. Thanks so much!
SMOY has several youth ministry alumni who currently attend Marian University, including Sarah. MDI is a great opportunity for students who want to be leaders in the church and their communities.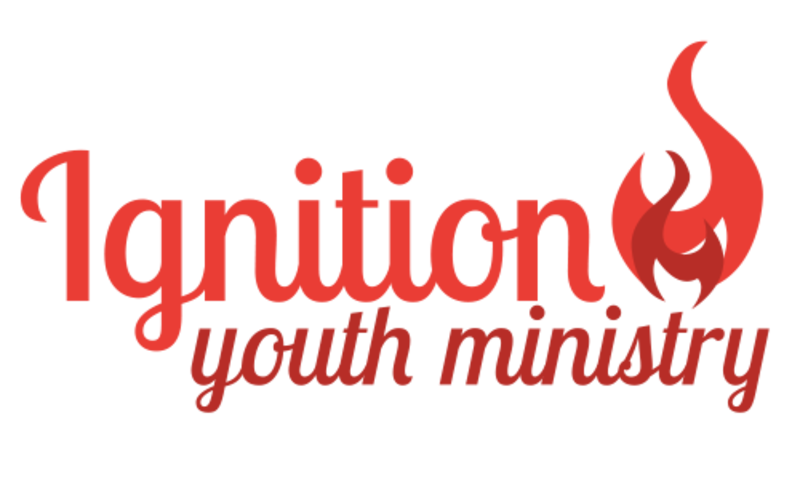 St. Margaret of York Youth Ministry is open to all 6th-12th grade students. There are Youth Nights, Retreats, Mission Trips, Camps and Conferences. SMOY offers it all!
Follow St. Margaret of York on  Instagram @SMOYparish!
Join High School Flocknote Email
This Week
Youth Involvement for 5:30 pm Mass Needed
Get involved with Liturgical Ministries as a Eucharistic Minister, Lector, Usher, Mass Coordinator or Cantor!
If you're an 8th grader or current high school student and would like to be a part of the youth-led 5:30 pm Mass then choose a ministry and contact one of our teen Mass Coordinators to receive more information before or after Mass.
Youth Group Dinners
We need help providing for a crucial part of our Youth Ministry…FOOD!
When the HS group meets, we need dinner provided for the teens! To save the Youth Ministry budget for programming needs, we are looking for donations as well as help ordering/delivering and serving/clean up. 
Sign Up to Help with a Youth Group Dinner for:
Core Team
Join the Core Team! Please contact the parish office if you or someone you know would be a good fit for this ministry!
Summer 2022
June
May 31 - June 3 | Vacation Bible School*
June 8 | Game Night
June 17 - 19 | Steubenville Conference
June 19 - 23 | Totus Tuus Grades 7-12
June 20 - 24 | Totus Tuus Grades 1-6*
June 29 | Game Night
July
July 6 | Game Night
July 10 - 13 | iPlunge Grades 8-9
July 13 | Game Night
July 14 - 15 | iSplash Grades 6-7
July 17 - 23 | Catholic Heart Work Camp
August
August 3 |  Game Night
---
*This is a volunteer opportunity for grades 7-12.
Aglow Youth Group
1st & 3rd Mondays*
6:30 – 7:30pm
(Grades 6 - 8)
---
Ablaze Youth Group
1st, 3rd, & 4th Sundays*
7:00 – 8:30pm
(Grades 9-12)
*There may be some exceptions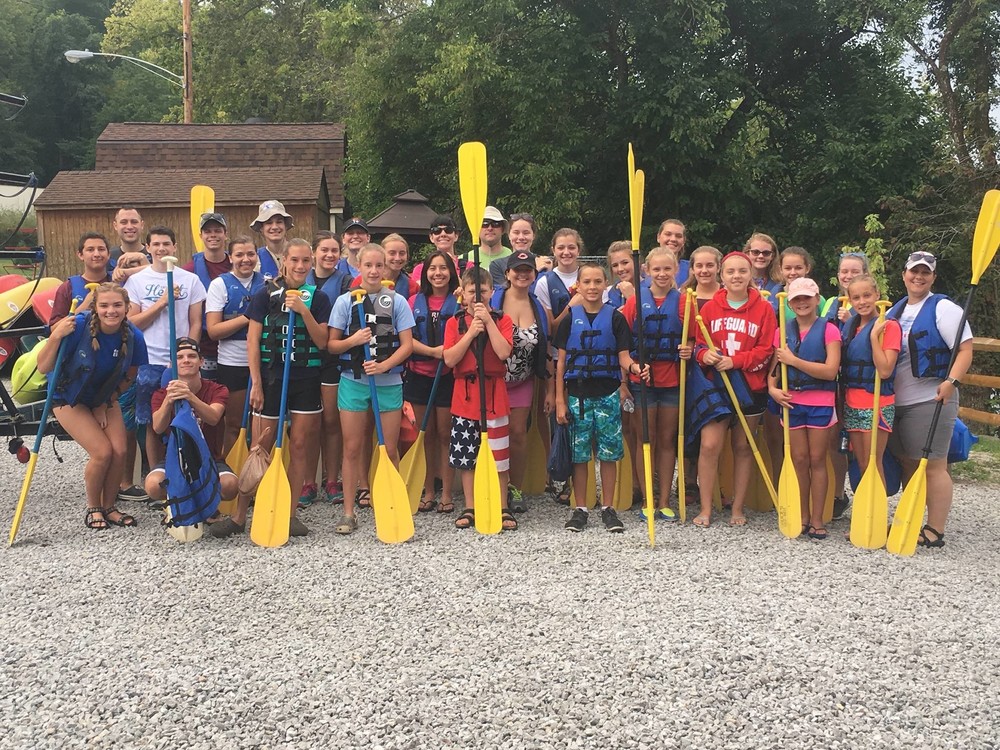 Resources