Core Team
Join the Core Team! Please contact Melissa Capella If you or someone you know would be a good fit for this ministry!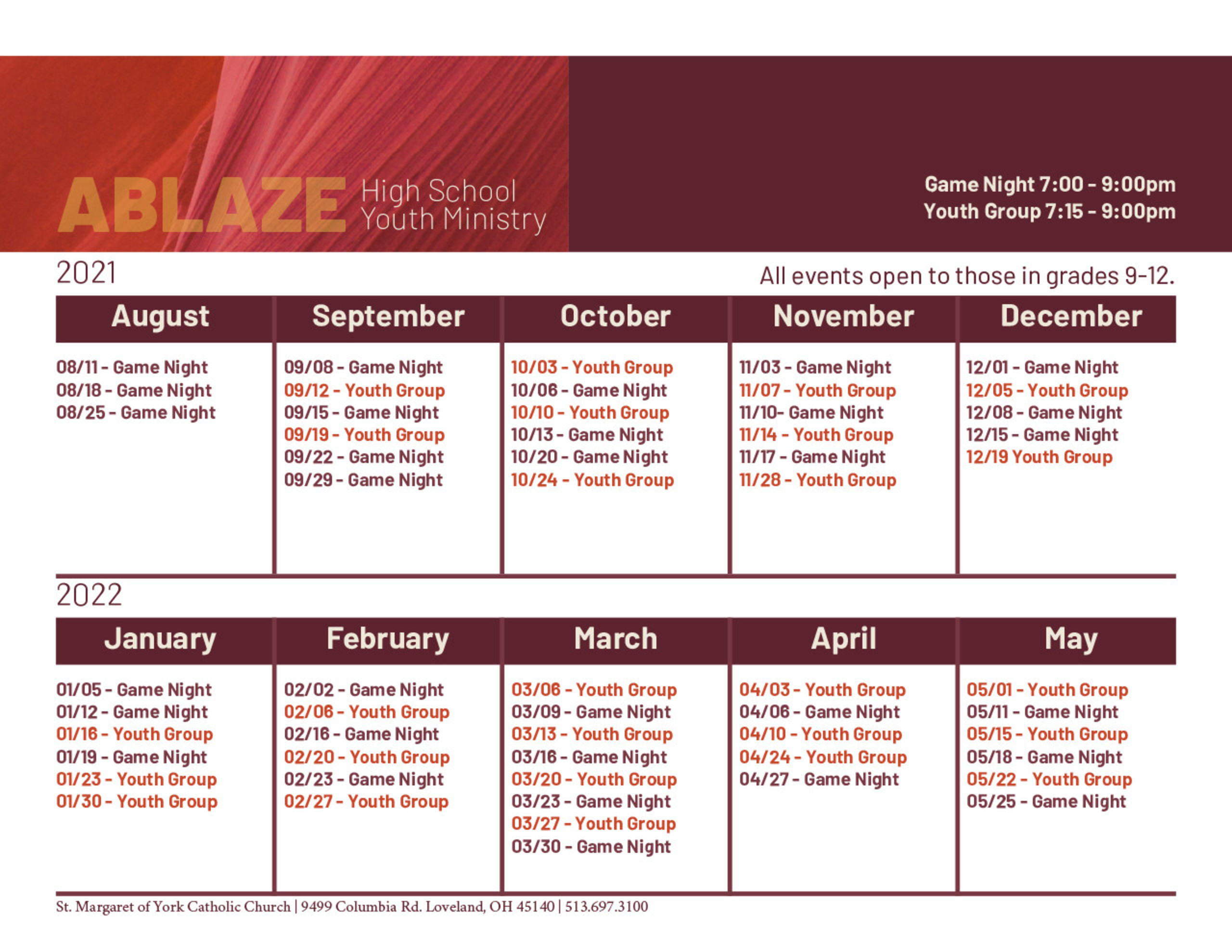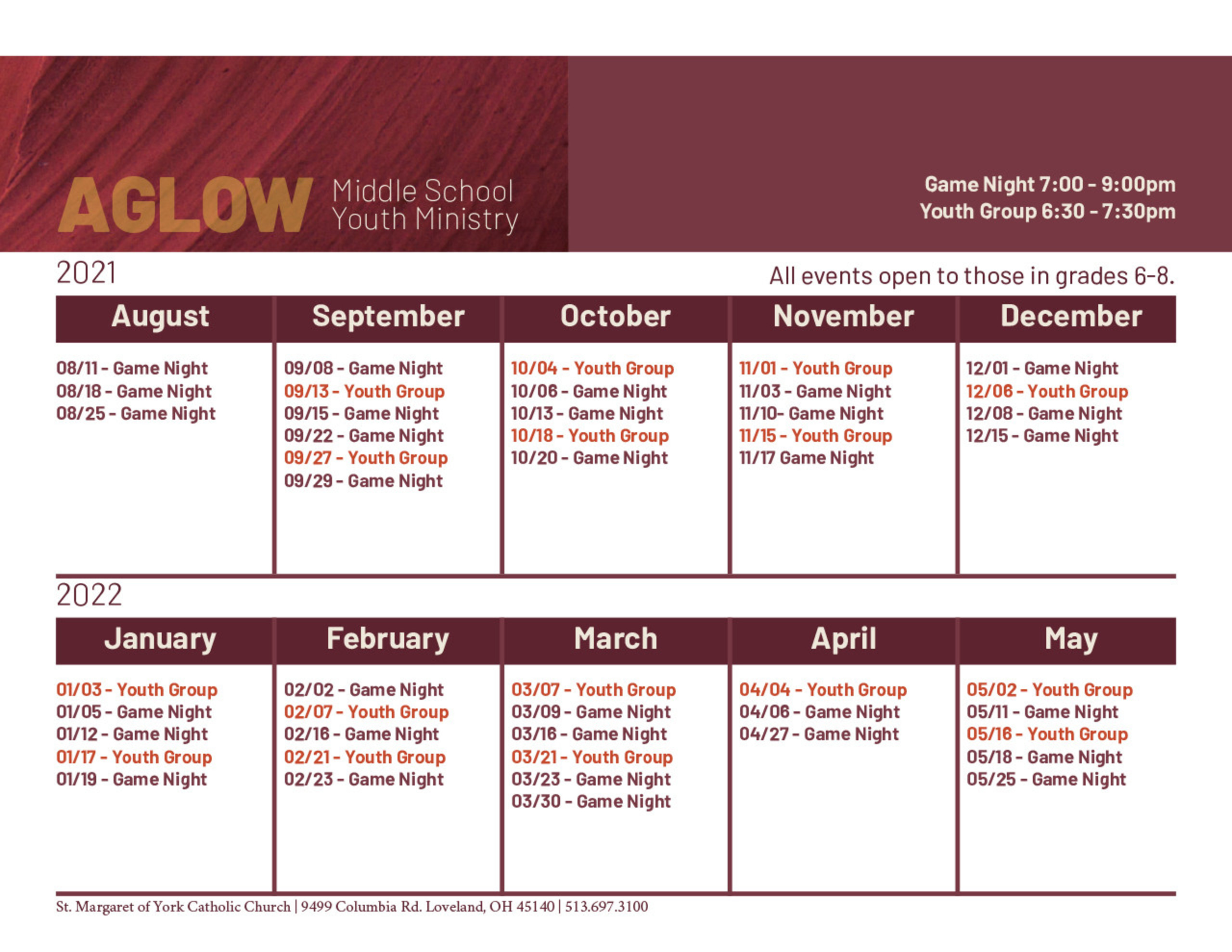 Lifeteen Blog
June 7, 2021 - 7:00am

If you were to exercise one new habit this summer, I'd HIGHLY suggest the habit of reading. With all the chaos in our world today, the gift of reading can be a source of refreshment you didn't even know was an option. In honor of dropping this fact nugget on you, here is a list of some highly recommended books — covering a wide range of fiction, nonfiction, and Catholic titles — for both you and the teens you serve.

May 31, 2021 - 7:00am

Maybe it sounds harsh. But I think our society has somehow forgotten this essential truth that has been made known for us from the very beginning: "God created humankind in his image, in the image of God he created them; male and female he created them."

May 24, 2021 - 7:00am

Mary remains a sign of the Church as a spiritual mother to us as Christ's family as Jesus is her only son. (CCC 507). Mary is more than a vessel, but herself a sign to all of us.