Any book which inspires us to lead a better life is a good book.
– Blessed Fulton Sheen
Saint of the Day
Explore Your Faith - Online Learning Sources
Want to learn more or get involved but not sure where to start? Let us help.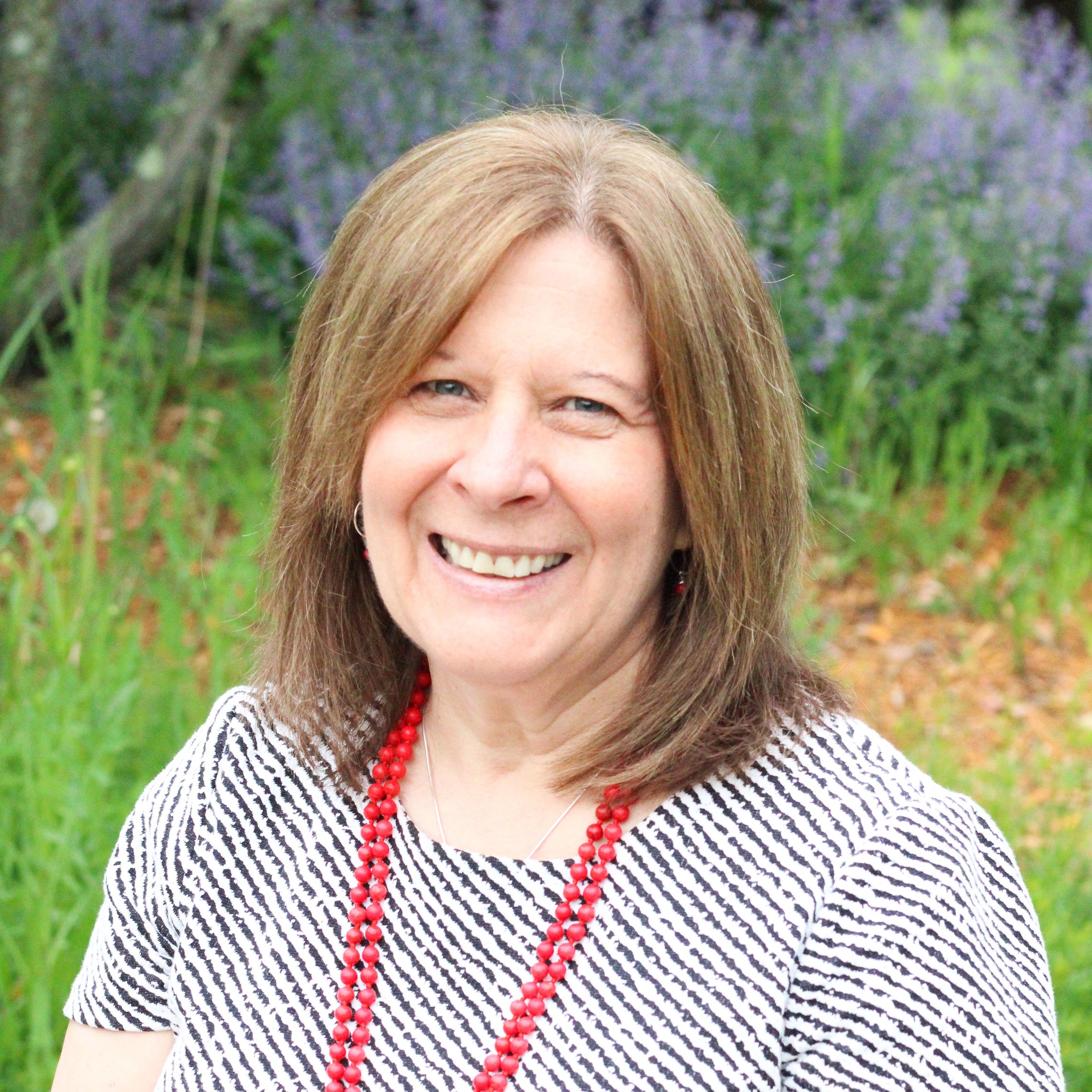 Birgitt Hacker
Pastoral Associate of Adult Faith Formation & Ministries
Birgitt Hacker
Birgitt Hacker is the Pastoral Associate for Adult Faith Formation at SMOY. Birgitt manages our Bible studies, RCIA, parish mission, and speaking events at SMOY. She is a graduate of UC with an MBA and undergraduate degrees in Operation Management and German. She is working on her Masters of Theology at MTSM. In her free time, Birgitt enjoys gardening, cooking, and reading.