We all want a community; we all want a home, we all want to find our place in our parish family and more importantly the family of God.
Welcome CRHP 2.0 formerly known simply as Christ Renews His Parish is an opportunity to do just that! The men's and women's retreats take place in early November. This is an enriching, 2-day retreat that will ignite your faith, no matter where you are in your journey and embolden you to join the life of the parish. The retreat is held at St. Margaret of York (SMOY) and is open to any parishioner of SMOY or a nearby parish.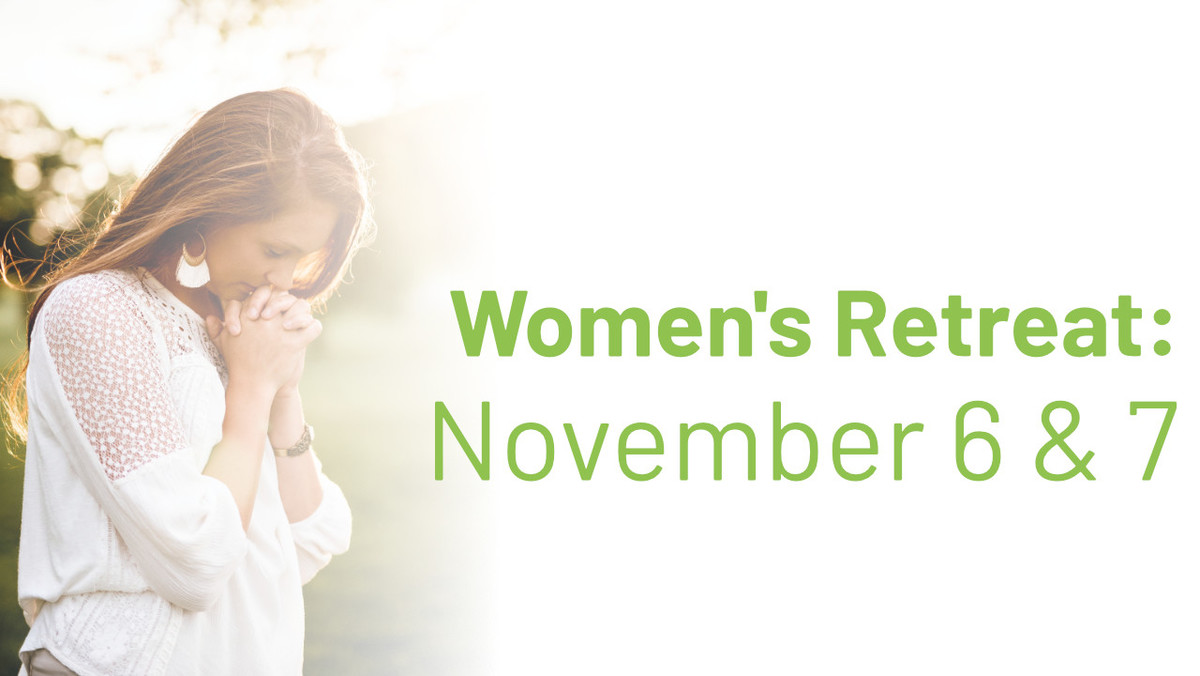 We hate the idea of turning anyone away, but we have reached our capacity limit for this year's Women's Welcome Retreat. Ladies interested in the retreat are encouraged to email, Erika Dowden, at erikasue74@gmail.com to be added to a 'first invite' list for next year. Thank you.
BECOME A BETTER VERSION OF YOURSELF.