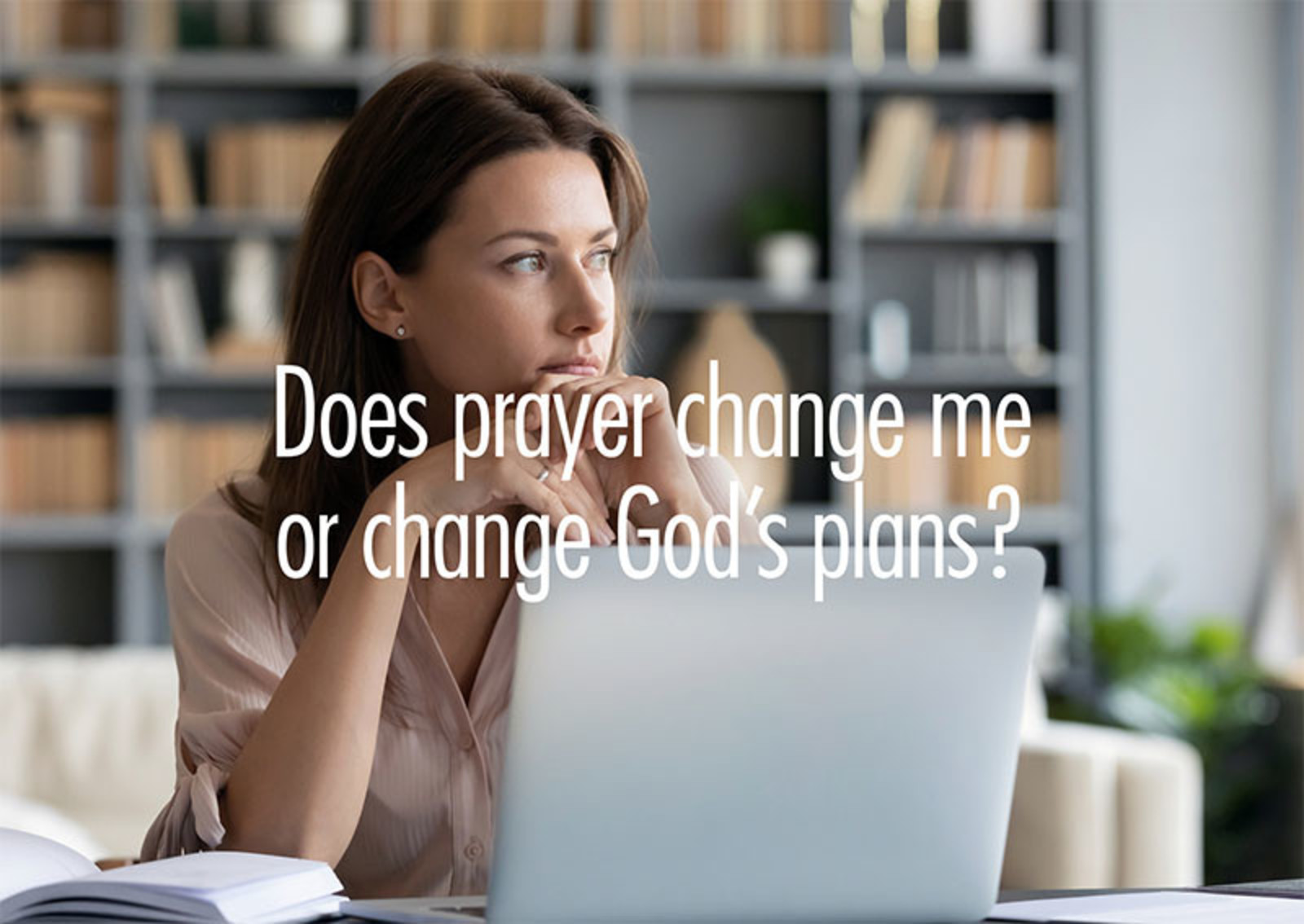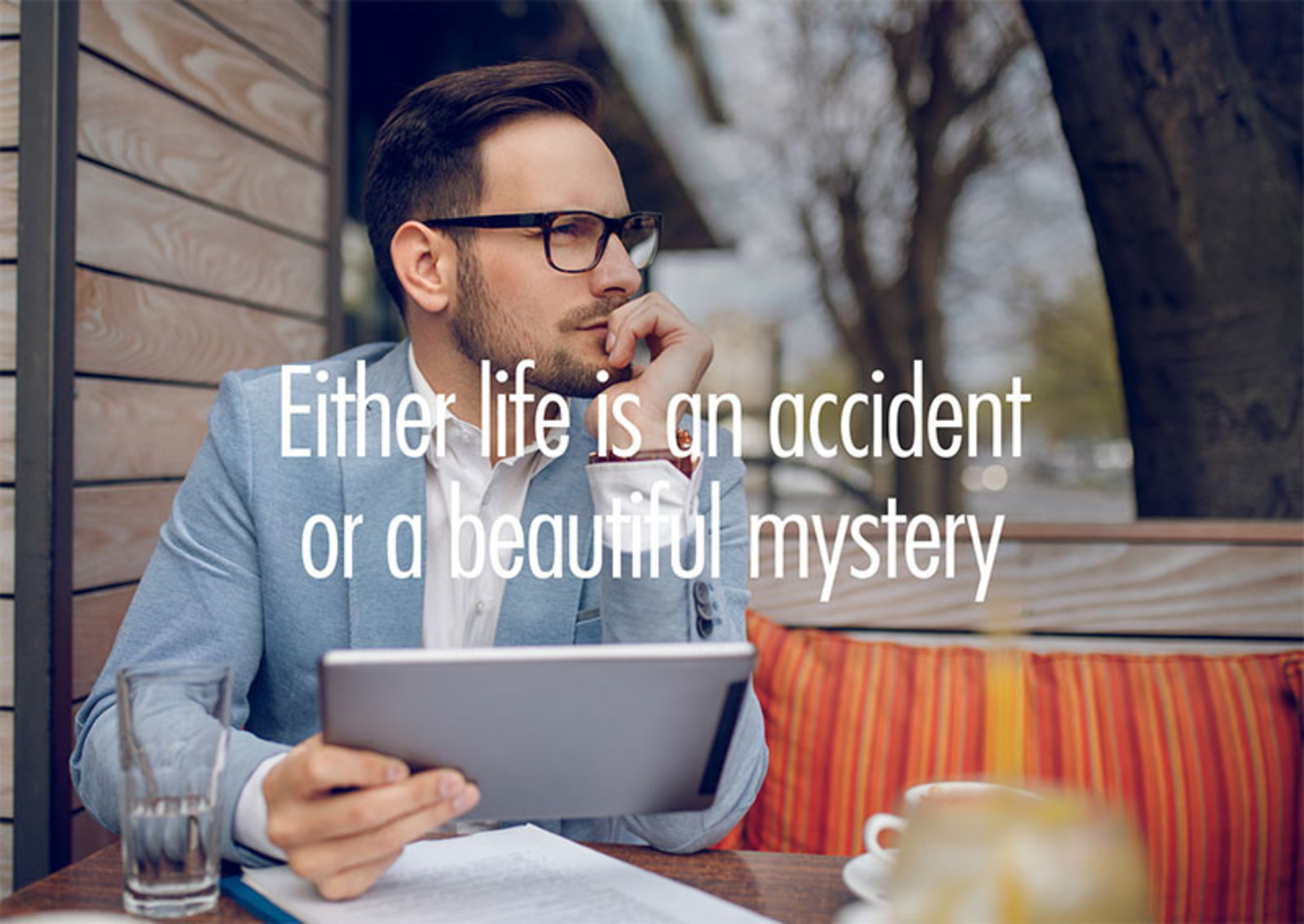 We heard you. You want the tools to explain to family, friends, and neighbors why you are a faithful Catholic. That isn't easy sometimes, but The Search can help.
We are all searching for something. Why am I here? Where did I come from? What happens when I die?
We find the answers to life's big questions when we wrestle with them in faith. In fact, the story of human history has largely been a story of faith. We need a relationship with our maker—a relationship with life—to make sense of all of this.
The Search is an innovative video series that tackles the key questions of every human heart. Experts from multiple fields of science, medicine, psychology, art, and religion examine our place in the larger story of existence.
Whether you're a practicing Catholic or a jaded skeptic, The Search will speak to you. You may be reassured by some parts and challenged by others. Either way, you'll find a lot here to think about. And when all is said and done, life's questions demand to be answered.
The Search will take place on Wednesday Mornings, 9:30am-11:00am March 24th - May 12th via Zoom. On Zoom we will watch the video together and then breakout for small group discussions.
There is No Cost to Participate in the Search. 
Please email Birgitt Hacker with any questions.