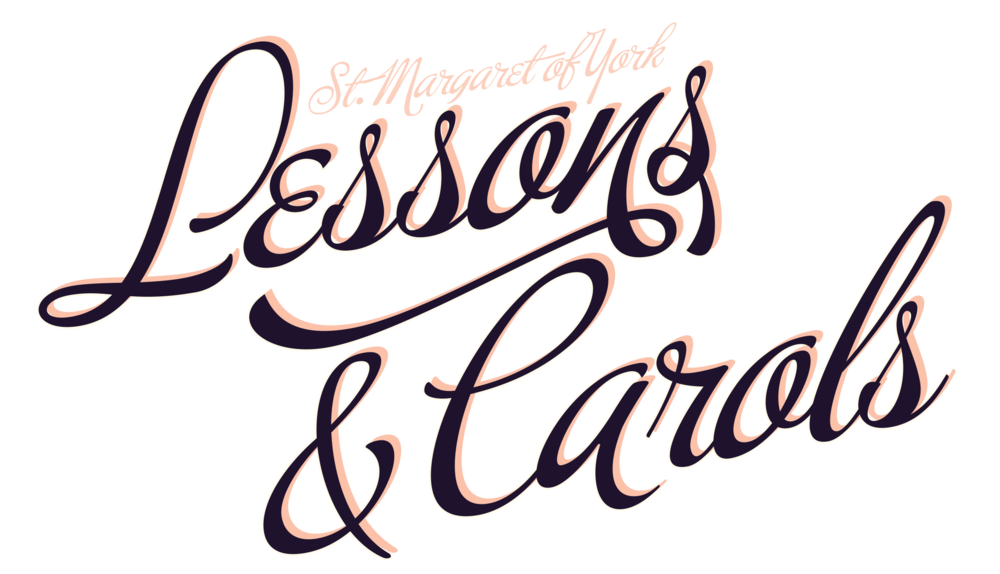 December 14 | 7:00pm | St. Margaret of York Church
We remember and recall the story of our salvation history, so that it may prepare us to receive more fervently, more prayerfully, and more joyfully the Christ-child. Enjoy "Lessons and Carols," one of Advent's most beloved traditions. Lessons and Carols is a Christmas celebration that dates back well over one hundred years and is followed around the world in a multitude of different places.
The event is free but we will be collecting items for our local food pantry that will be used to make bundles of breakfast and lunch for children on winter break.
---
Rejoice!
An Advent Pilgrimage into the Heart of Scripture, Year A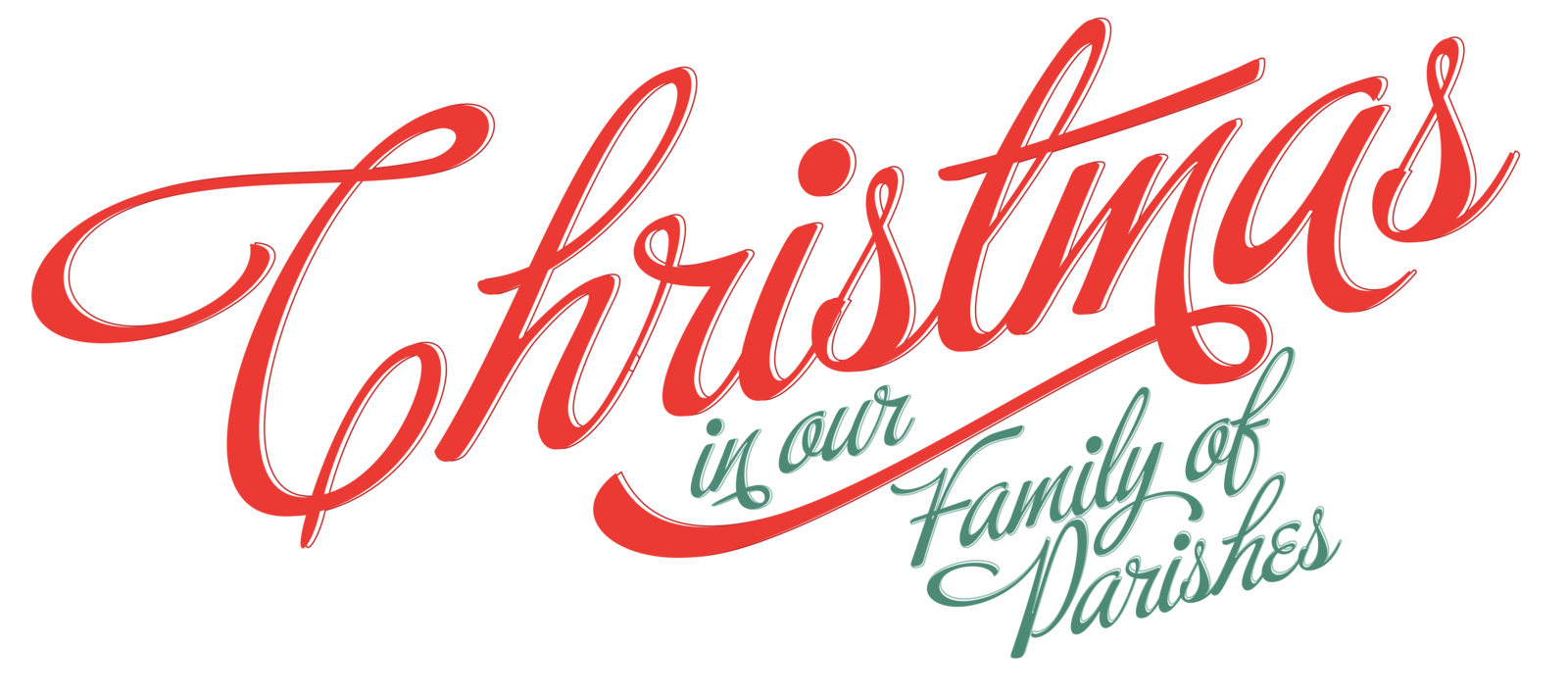 Christmas Eve
December 24th
3:30pm @ St. Columban
4:30pm @ St. Margaret 
5:30pm @ St. Columban
10:00pm @ St. Margaret
---
Christmas Day
December 25th
8:00am @ St. Columban
8:30am @ St. Margaret
9:45am @ St. Columban
11:00am @ St. Margaret
11:30am @ St. Columban