August 24, 2020
Loveland, Ohio – Knights of Columbus St Margaret of York Council 13429 in Loveland was awarded the distinction of Star Council, the international organization's top honor for local councils.
The Star Council Award recognizes overall excellence in the areas of growing membership, promoting Knights of Columbus insurance benefits, sponsoring Catholic faith formation programs, and volunteering time through service-oriented activities.
About the Knights of Columbus
The Knights of Columbus is one of the world's leading fraternal and service organizations with 2 million members in more than 16,000 parish-based councils.  During the past year, the SMOY KofC Council 13429 participated in the following events:
Donation of an UltraSound Machine to the Elizabeth New Life Center
Coats for Kids program.
Support of local seminary students
Helping Hands programs such as soup kitchens, Ronald McDonald Homes, Service Facility repairs
Novena for Life Program.
Veterans Organizations support
SMOY Parish functions and events.
Lenten Fish Fry
Free Store Foodbank.
Flag Day Ceremonies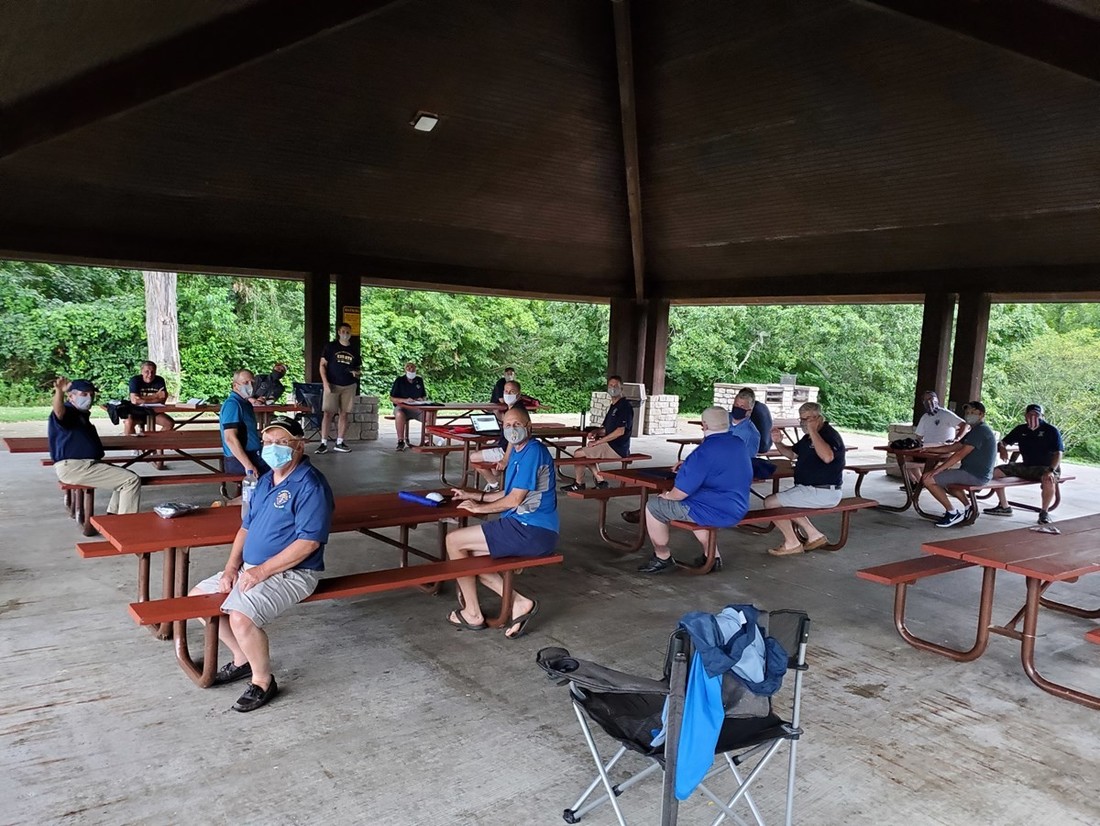 Knights around the world donated more than 77 million service hours and $187 million for worthy causes in their communities. The organization also provides financial services to groups and individuals, resulting in more than $112 billion of life insurance in force, and through its money management firm, Knights of Columbus Asset Advisors, it invests in accord with Catholic social teachings.
Membership in the Knights of Columbus is open to men 18 years of age or older who are practical (that is, practicing) Catholics in union with the Holy See. For information on joining the Knights of Columbus contact local Membership Director SK Gary Purdue at gdpurdue@gmail.com.
---
The Knights of Columbus are Catholic men building a bridge back to faith. There is much good and necessary work to be done in this world, and that's what Knights do every day. Be sure to check out the Knights of Columbus St Margaret of York Council 13429 at their website.
More News...
December 1, 2022
Dear Parishioners:
This week I was asked by Archbishop Schnurr to be the temporary administrator of St....Read more
Dear St. Columban and St. Margaret of York parishioners.
I am grateful for the welcome I have received in Loveland over these past...Read more