Morning Session: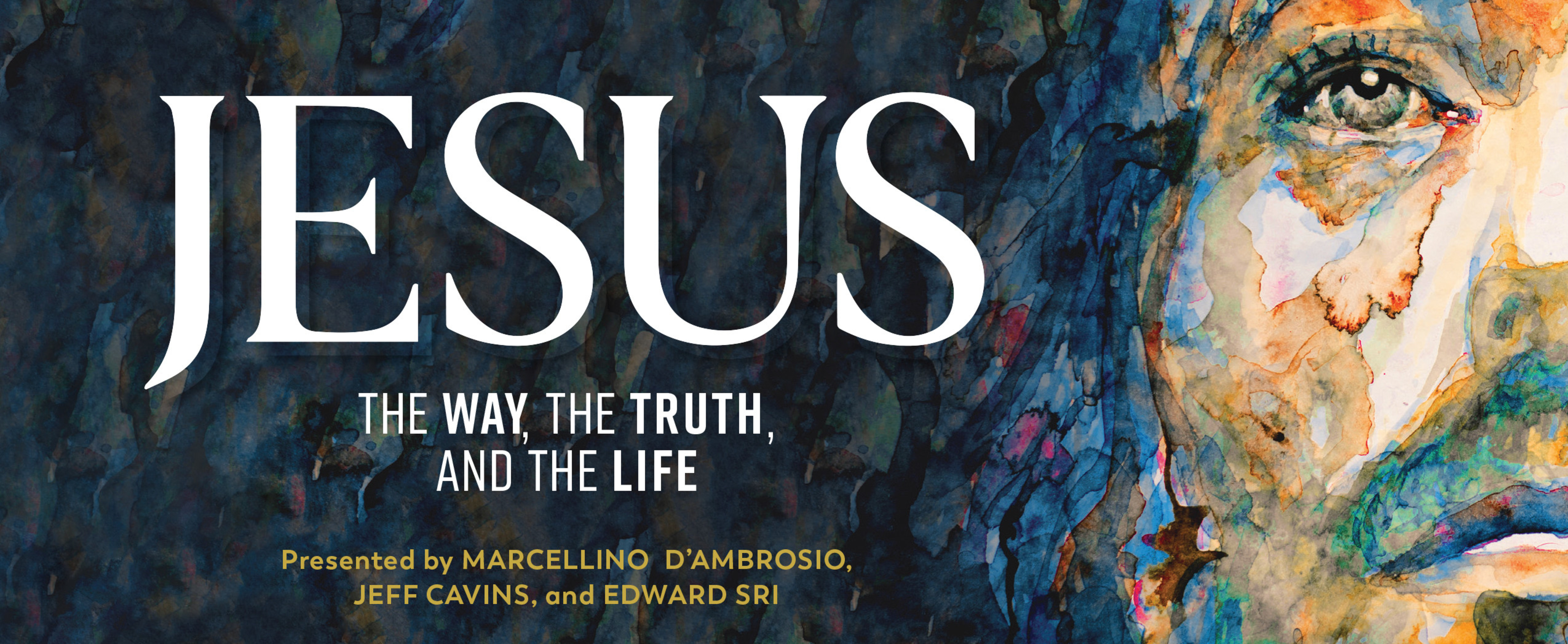 Jesus the Way, the Truth, and the Life
Anchored in the life of Christ as presented in the Gospels, this study explores the entirety of Jesus' life—who he is, what he is really like, what he taught, what he did for our salvation, and what all of this means for us as Catholics today. The study is filmed in the Holy Land so Catholics can experience the extraordinary world in which Jesus lived and taught—the historical context, the politics, the clashing cultures, the history, and the ancient land—and see where the most significant events of his life took place, from his infancy to his ascension. The study will take place on Zoom and the Zoom link will be provided after registration.  
---
When: Wednesdays, January 6 through March 10, 2021 Time: 9:30am – 11:30am
Cost: $35 payable in cash or check to SMOY
(Can be mailed to the parish or dropped off under the parish office door.)
Registration Deadline: Friday, December 11 by 4:00pm
Materials include a full-color workbook, Jesus the Way, the Truth, and the Life book by Marcellino D'Ambrosio, one online streaming credit, and the Jesus Timeline Chart.
Questions: Birgitt Hacker | bhacker@smoy.org
Evening Session: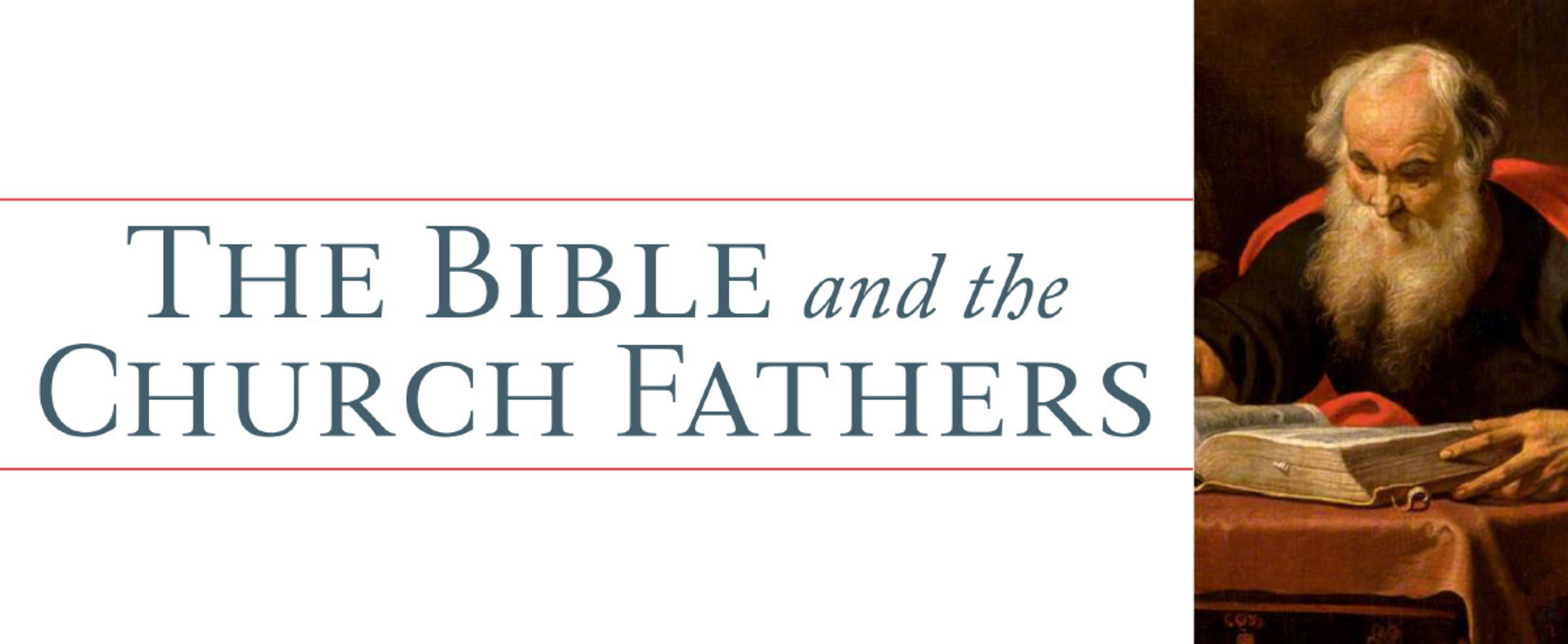 The Bible and the Church Fathers
Ever wondered about those ancient names like St Irenaeus, St. Augustine, or St. Jerome and who those men were?  You know they helped shape our faith and our understanding of Sacred Scripture, but how? In The Bible and the Church Fathers, you'll learn who the Early Church Fathers were and everything you need to know about how the Bible took form. You'll learn powerful tools for reading it, and you'll understand Scripture's relationship to Tradition and to the Sacraments.  Join Matthew Leonard as he leads you through the history of the early Church and the men who shaped it. As we announce this study, meeting in person will not be possible, so we will conduct our study remotely on Zoom for Winter 2021.  
---
When: Wednesdays, January 13 through April 21, 2021 Time: 7:00pm – 8:30pm
Cost: $28 payable in cash or check to SMOY
(Can be mailed to the parish or dropped off under the parish office door.)
Registration Deadline: Tuesday, December 15 by 5:00pm
Questions: Lori Dowd | llddowd@yahoo.com